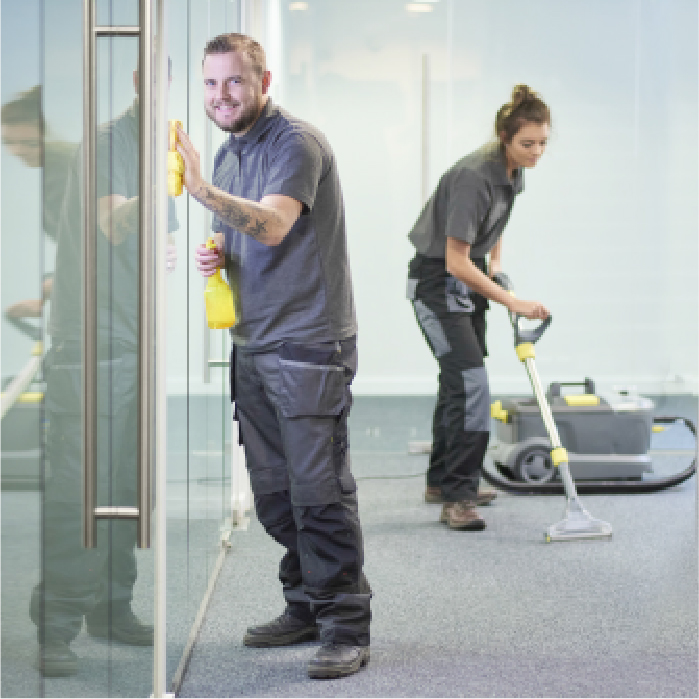 Quality Commercial Cleaning with a Personal Touch.
Unmatched Quality,
Unbeatable Value
With an eye for detail and a dedication to high-quality hygiene, we take pride in our meticulous approach to catering to your cleaning needs. Our personalised service and hands-on management of your account set us apart and ensure that you consistently get an efficient and reliable cleaning team. We tailor our cleaning services to suit you, making it a stress-free and time-saving experience every step of the way.
From large organisations to small businesses (with a huge array of commercial and industrial venues) we've built a reputation as one of Sydney's best cleaning services. Our reliable and trustworthy team makes it easy to maintain a clean and healthy environment for your business and your clients no matter the size or requirements of your project.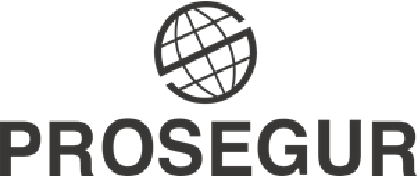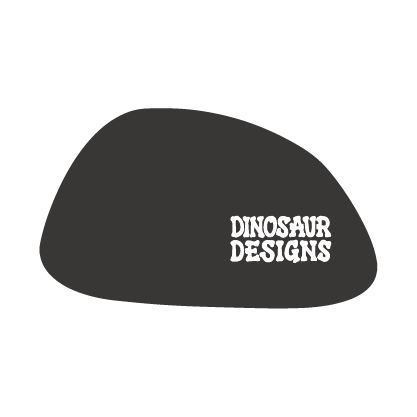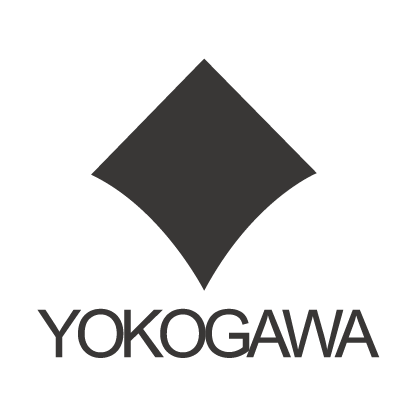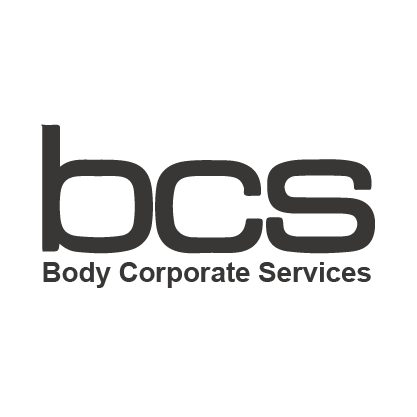 Fleet Cleaning Services have consistently given a high standard of service and value our longstanding relationship we them. We will happily recommend their services to anyone.
We are very happy with Fleet Cleaning Services and the consistency of our cleaner. She takes initiative whenever needed and is very responsive via the Cleaning Log Book, keeping us on top of everything outside of office hours. I always receive a message if my cleaner has any issues, which are resolved in a timely manner. The inspection and personal response from management is very reassuring.
Office Manager, non-for-profit national charity
The team at Fleet Cleaning Services are experienced and professional, and our customer satisfaction has improved to a very high standard. Management are always on hand to direct the cleaners whenever needed, and also to ensure holiday and sickness are always covered. I would highly recommend Fleet Cleaning Services to any potential client, as they always do what they say they are going to do. We are extremely pleased with their services and glad we have engaged them.
CEO of global facilities company