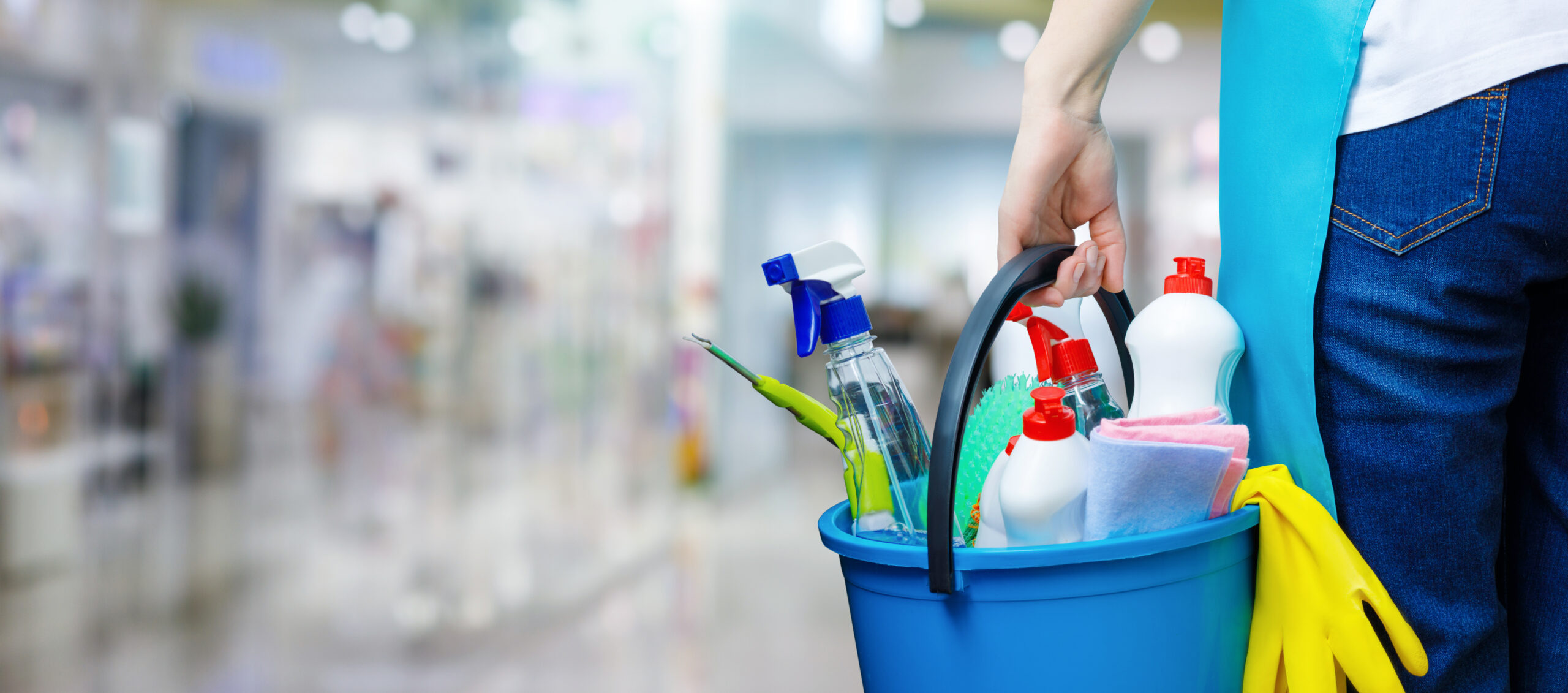 Commercial Cleaning
A clean and hygienic office or commercial space is essential to the wellness and productivity of your employees. From small offices to multi-level corporate buildings, we're experts in managing all your commercial cleaning needs.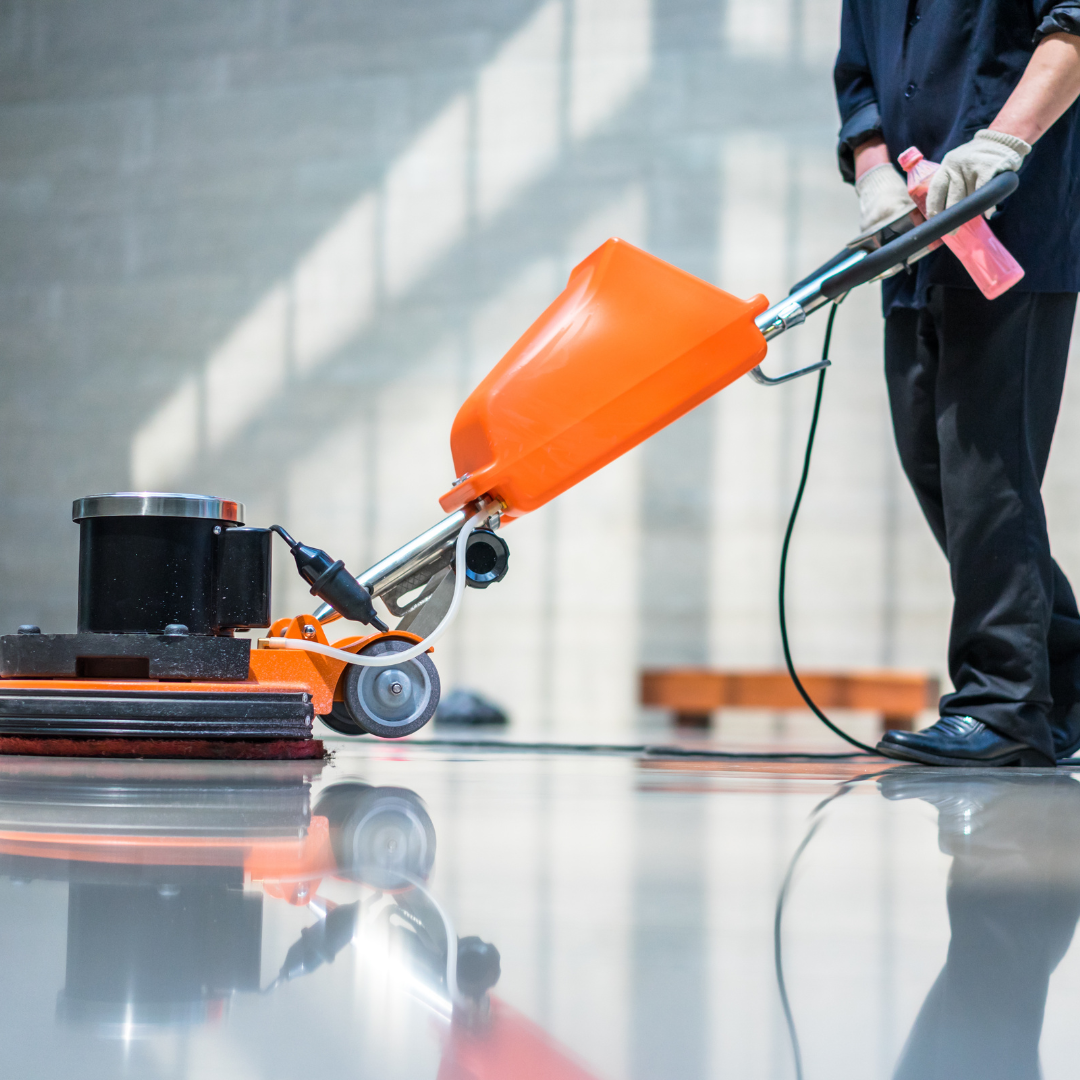 Quality Commercial Cleaning with a Personal Touch.
With over 40 years of experience in commercial cleaning, it's safe to say we know the logistics of servicing offices and commercial spaces of all sizes. From accurate quoting and time management to understanding your operational needs, we approach your project with efficiency and dedication to offer the best value service for you.
We've streamlined communication so you work with just one account manager who becomes your single point of contact for all of your questions, concerns and queries. We oversee and manage the cleaning of your commercial space with meticulous detail so you can focus on your core business.
Fleet Cleaning's office and commercial cleaning service covers things like vacuuming, polishing, dusting, washing up, tidying and removing rubbish. However, it's our proactive approach to the less obvious tasks - like de-frosting the refrigerator, flushing through coffee machines, and cleaning lighting and electric fans – that sets us apart.