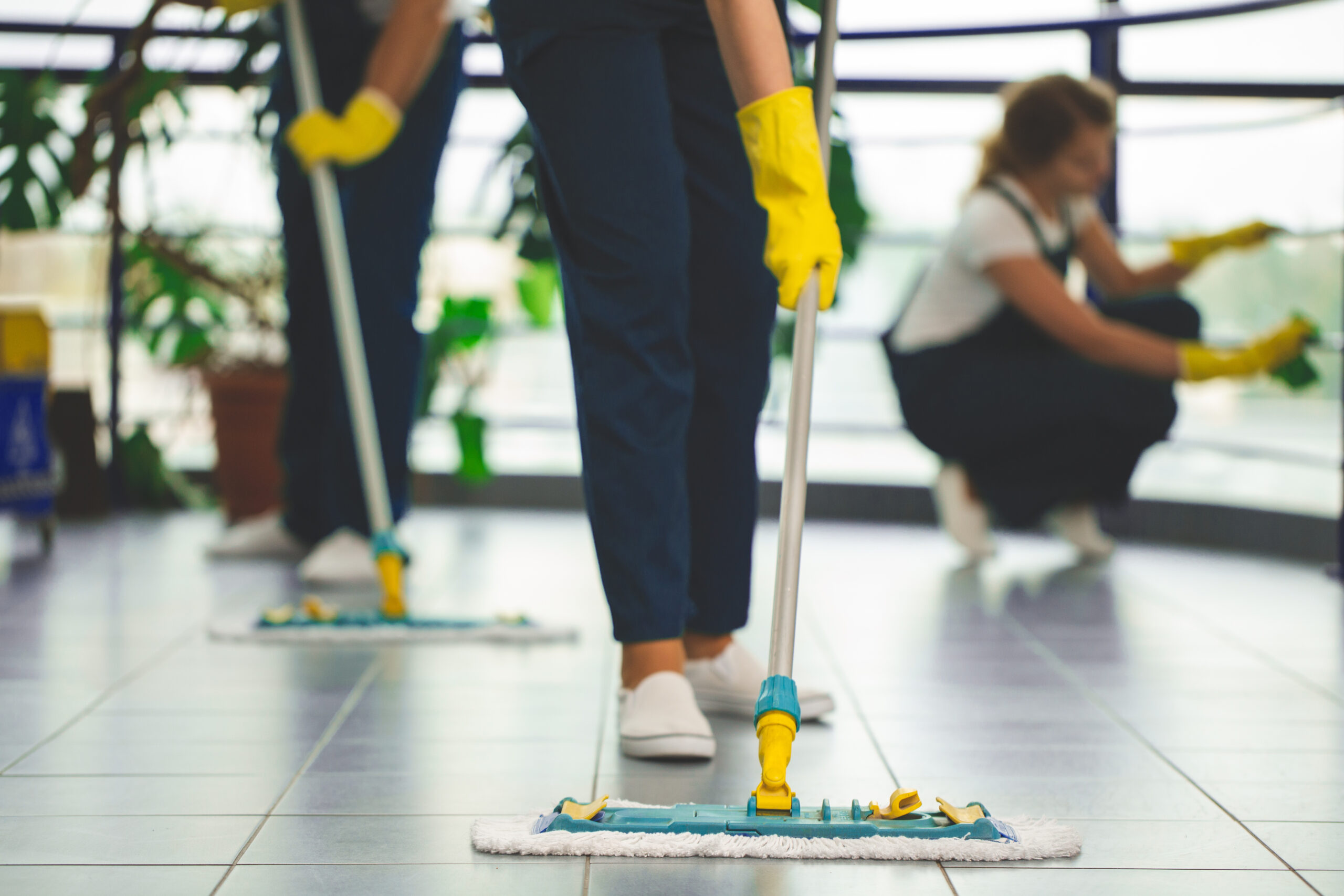 Managed Outsource Cleaning
Fleet Cleaning has you covered with managed outsourced services including Waste Removal, Landscaping and Gardening, Flood Restoration and Product Sourcing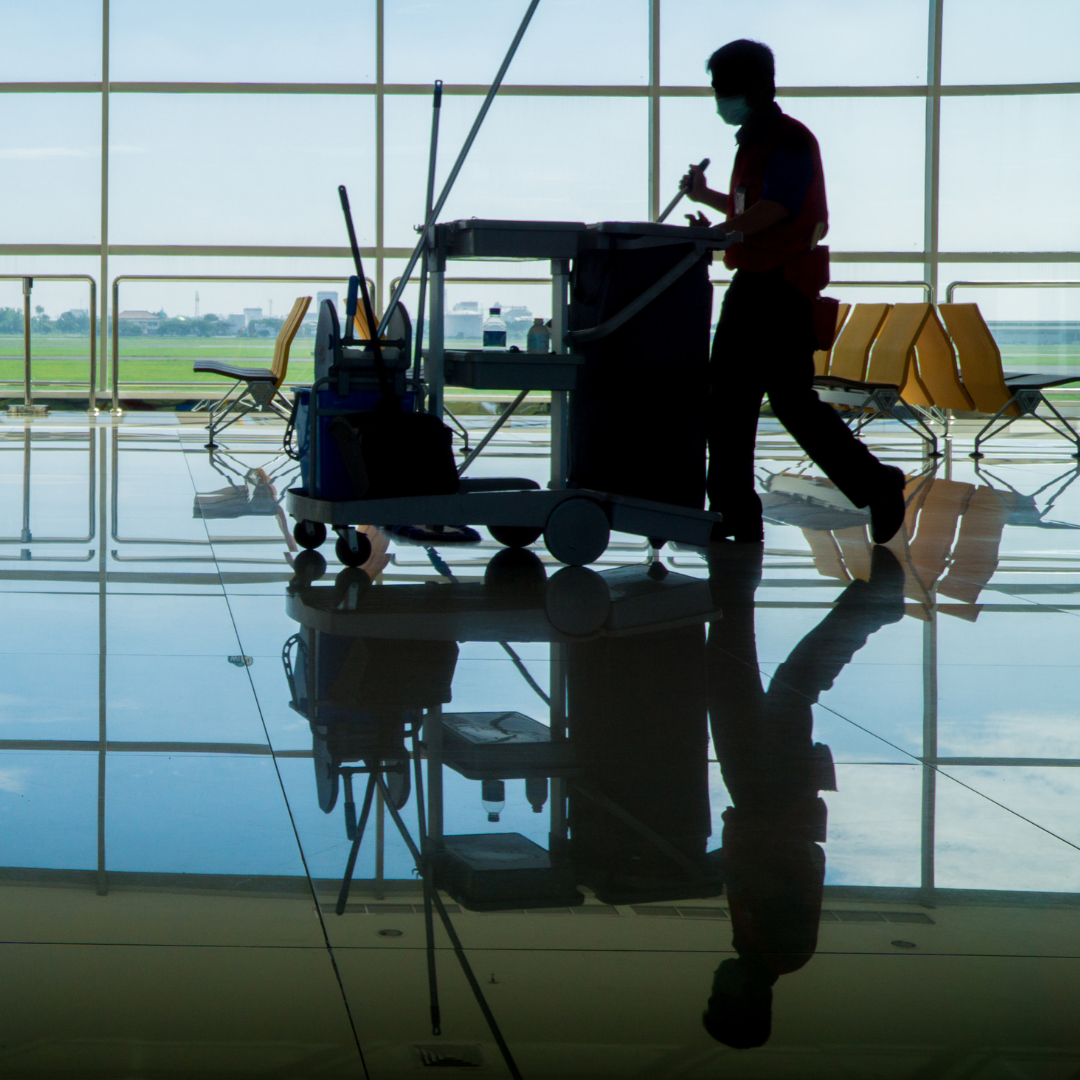 Managed Outsource Cleaning
Waste Removal
Sometimes routine garbage collection just does not fit your needs. Thankfully, Fleet Cleaning has you covered with managed outsourced waste removal services. Affordable dumpster rental can give you the quickest and most hassle free way to eliminate waste due to construction or restoration projects, large events, and more. Contact us to receive a customised quote based on your needs.
Landscaping and Gardening
If you have landscaping or gardening needs, Fleet Cleaning can assist you with those. We can set you up with complete landscaping services for your commercial or residential property, whether you need initial project design work or reliable and regular maintenance. Accent lighting, irrigation systems, finish grade work, patios and walkways, retaining walls, sod, or just routine property maintenance can all be arranged by our staff. Curb appeal improves property value and product sales, so be sure your landscaping needs are in good hands.
Flood Restoration
For flood restoration or any water damage, a fast response is essential to minimising damage and expense. That is why you want to contact Fleet Cleaning for all your water damage-restoration needs. Fleeting Cleaning professionals come highly trained and equipped to minimise your water damage disaster. Detecting hidden moisture, extracting standing water quickly, and ensuring your home or business and its contents are dry are the essential first steps. By calling Fleet Cleaning, you know your flooded area will be dry, deodorised, and sanitised once we have completed the job.
Product Sourcing
Getting you the right products to achieve the results you desire is another task Fleet Cleaning does well. Whether you need specialised products for your own use or to resell to others, we can find what you need and will acquire the products you desire. Contact us to discuss your specific situation so we can give you customised advice and assistance. Whenever you need the experts, you know they can be found at Fleet Cleaning.