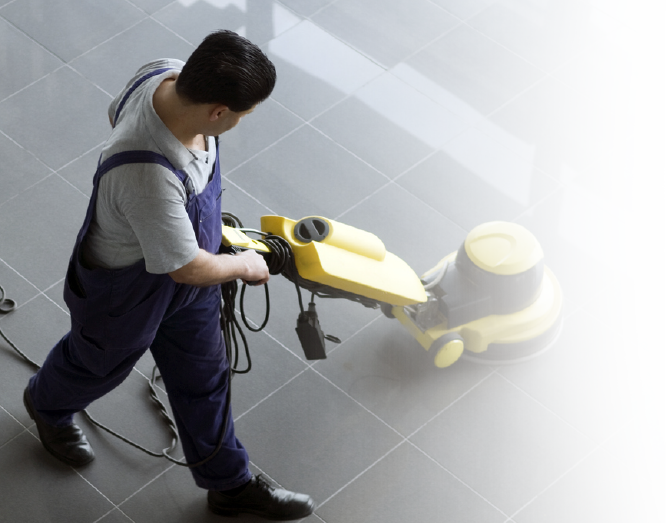 Since 1975, Fleet Cleaning Services has been Sydney's first choice for commercial and residential property cleaning and maintenance.
Fleet Cleaning has been built from the ground up, with our founder, Gerald, starting the company with a mop in hand and passing his impeccable work ethic onto his son, Paul, who worked in the business upon finishing school. Each one of our team members have hands-on experience in the cleaning industry, which helps us to understand every aspect of our clients' needs.
Although we've grown substantially over the years, we haven't lost our personalised and passionate approach to cleaning and property maintenance. We still operate with the integrity and values of a family-run business.
We operate across the greater Sydney area, servicing commercial spaces and offices of all sizes.
Whether you've just completed a home renovation or you have large offices in multiple locations across Sydney, we provide the attention to detail and commitment to quality that your property needs.