Carpet Cleaning
Professional carpet cleaning services not only keep your business or residence looking its absolute best, but getting carpet cleaning regularly is a solid investment in the health of your employees and your family.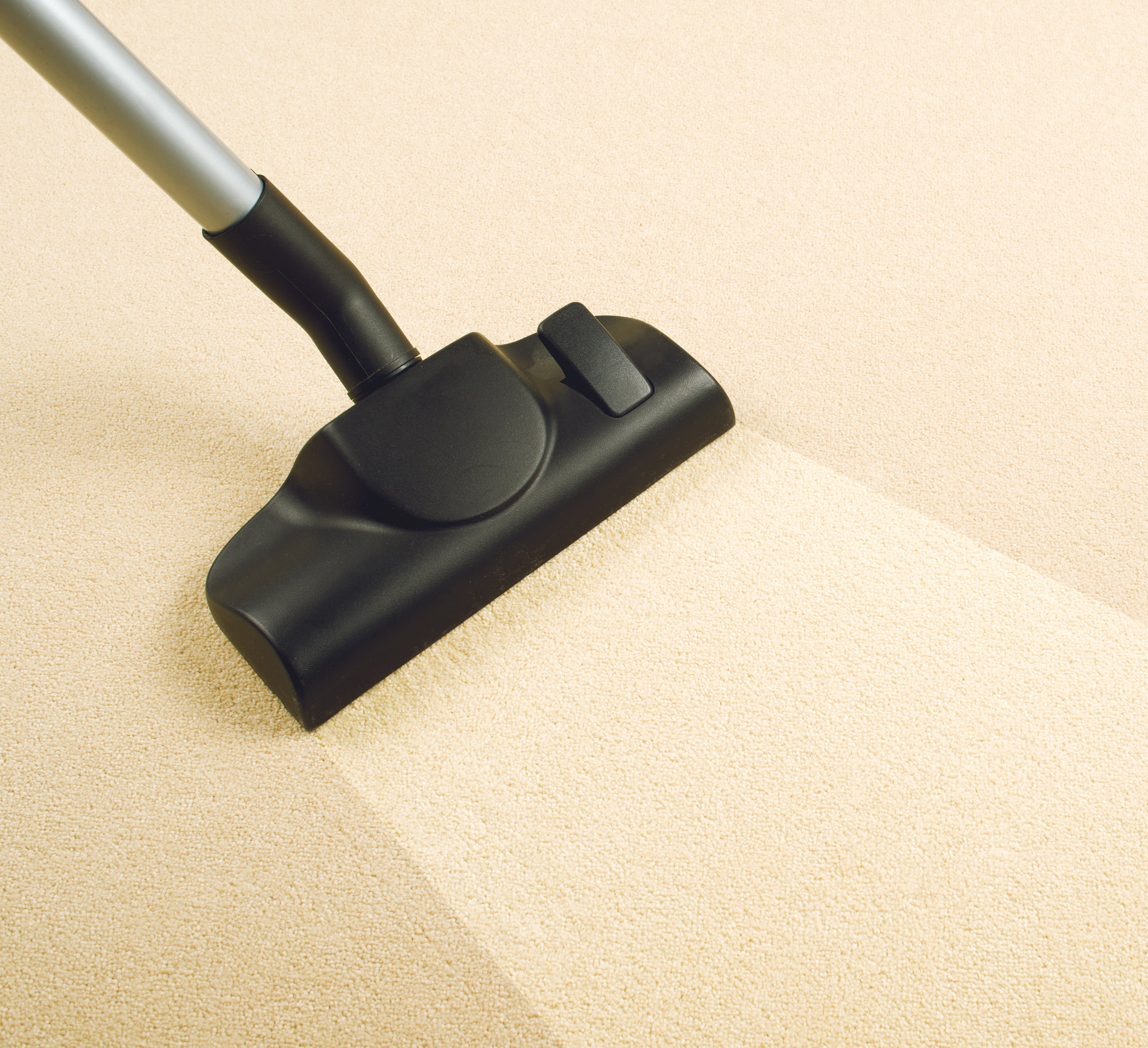 Carpets are great at hiding dirt, but this ability to prolong the appearance of clean can also create an obstacle to maintaining a healthy work or living environment.
Like any air filter, your carpet traps allergens, bacteria, dirt, and dust mites in its fibers. Carpets can collect these and other contaminates while still maintaining a clean appearance; however, these invisible pollutants consistently lessen the quality of air in the room. Getting carpet cleaning regularly by the professionals at Fleet Cleaning, with our commercial grade equipment, training, and expertise, will ensure your carpets are truly as clean as they look.
Fleet Cleaning Services has the tools and the expertise to thoroughly clean all your carpets—and by thoroughly, we are also talking about eliminating those stains you thought would never come clean. By equipping our specially-trained technicians with safe, effective stain removal products and equipment that you just can't buy at any store, we can eliminate stains other cleaning companies will not even treat.
So before you buy new carpet, contact Fleet Cleaning to see what we can do for you!